Up-market is an information and creative technologies sales and marketing services organisation established by a seasoned team of technical sales and marketing professionals.
"Up-market brings a wealth of market experience and market knowledge to our Canadian sales efforts. They have a model that covers all of PNY's customer coverage needs-distribution, DMR, VAR/SI, retail and even end users. Customers respect them for their understanding of our products and how they are used in the market as well as how they benefit the customer specific applications. They truly act as an extension of PNY and represent both our company, our brand and our interests across the Canadian market as if they were full time employees."

Phil Berkowitz - PNY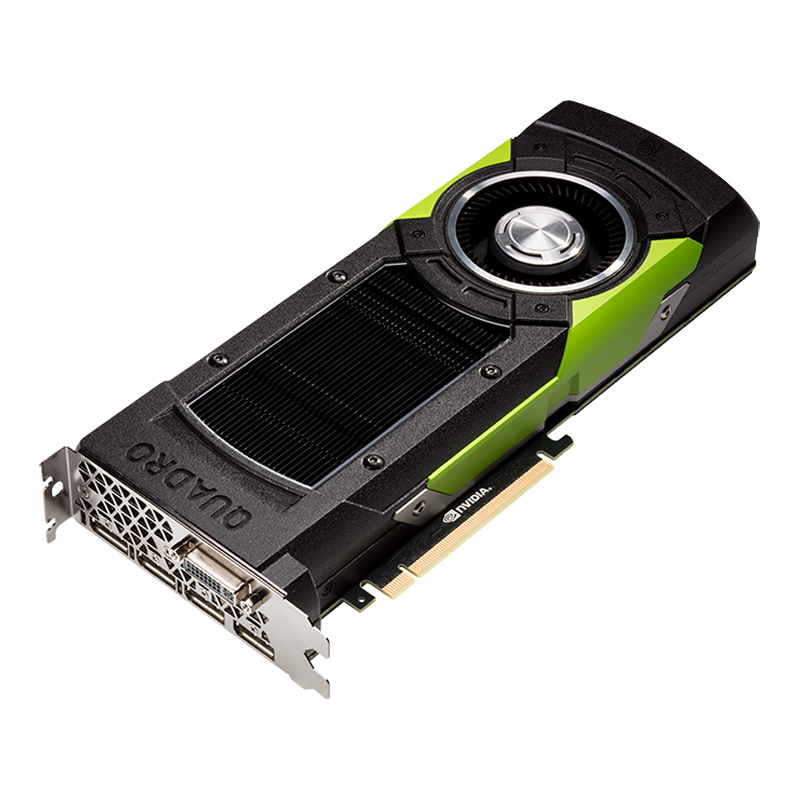 Up-market combines the rapid market access of a manufacturer's representation service with the development of long term presence for suppliers, enabling businesses to enter and grow new territories with minimal investment and maximum agility.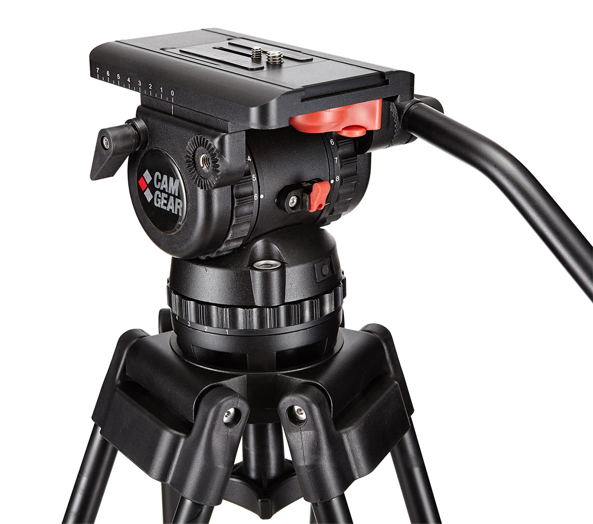 Up-market provides exemplary service and support to resellers, manufacturers and end users including channel recruitment and management, product training, design-in assistance and technical consulting.
Our Partners


Appotronics manufactures projectors for critical color and image fidelity applications in commercial and large venue installations using Appotronics patented ALPD laser phosphor technology. ALPD is the leading high colour gamut / high brightness digital cinema projection technology.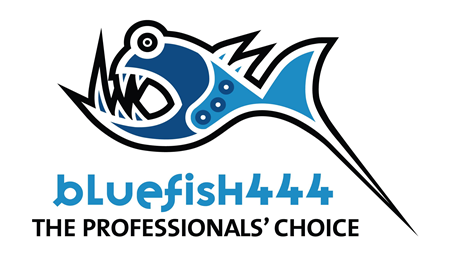 Bluefish444 is the manufacturer of the industry's highest-quality uncompressed 4K SDI, ASI, Video Over IP & HDMI I/O cards for the Windows, macOS and Linux operating systems. Founded in 1998, its video cards are used not only in traditional broadcast and post-production, but also in emerging workflows such as live events, immersive graphics, augmented reality and Video Over IP. Bluefish444 has a growing presence in industries adopting professional video such as the medical, automotive, defence and mining industries.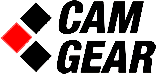 Camgear designs and manufactures camera support equipment for the professional video, broadcast and film production industries as well as elite hobbyist videographers and cinematographers. Camgear precision durable fluid head tripod systems are designed to earn the trust of every camera operator.

Netlist designs and manufactures memory and flash storage components for enterprise and industrial information technology partners.

PNY has over 35 years of business experience serving consumers, B2Bs, and OEMs worldwide. Available in over 50 countries with 20 company locations throughout North America, Latin America, Europe, and Asia, our products are sold at major retail, e-tail, wholesalers, and distributors worldwide.

PNY is a highly valued partner of NVIDIA, the world leader in computer graphics processors. PNY manages the NVIDIA Professional Visualisation, Data Center, Advanced Networking and Embedded Processing channels, supplying to the professional, institutional and creative markets and also designs PNY branded GeForce graphics products for the consumer and gaming enthusiast markets.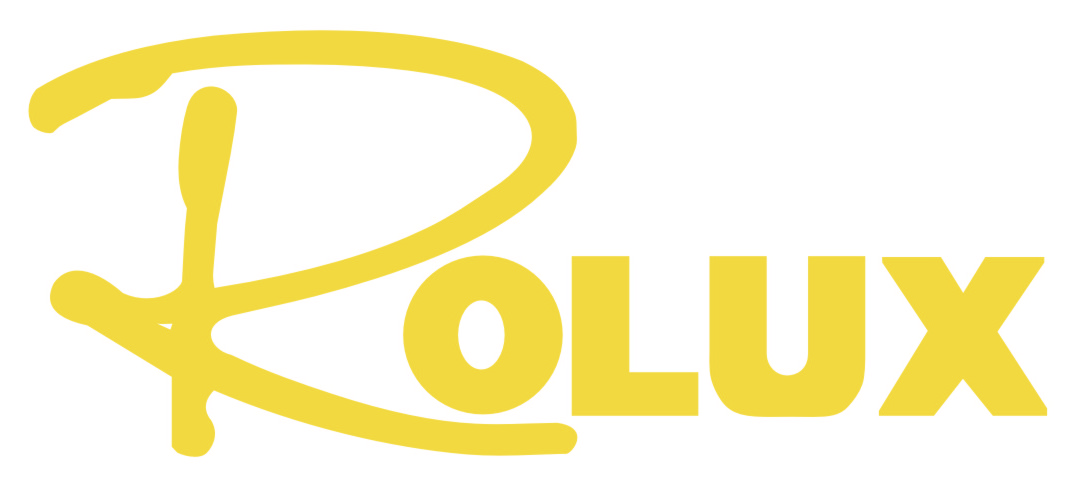 Rolux designs and manufactures professional camera batteries, camera battery chargers, ENG and studio and camera accessories.
As the global leader in advanced media workflow infrastructure, Scale Logic continues to be the go-to partner for the world's largest companies seeking future-resistant data asset management solutions.

The company's highly sought-after team of experienced engineers delivers advanced creativity - all driven by proven methodology that enables them to quickly assess and solve even the most complex of data management, storage and networking challenges.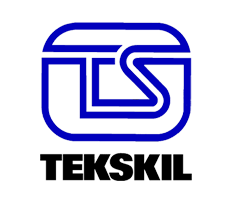 Tekskil is a leading designer of talent support solutions including studio and field electronic prompters, camera robotics and tally systems.
Telemetrics is a pioneer of innovative robotic camera solutions used in studio, legislative, military, and education.